Designed in New York and made in Italy, Carmen Sol is a resort-inspired, affordable luxury brand with an eco-chic point of view. All accessories in the collection are made of recyclable, rose-scented jelly material in a variety of vivid hues.
Carmen Sol Espejo and Sebastiano Di Bari, partners in life and in business for over 20 years, open a curated luxury boutique on the beaches of Punta Cana in the Dominican Republic. Their store is an instant hit with visitors wanting to shop designer brands on vacation.

In less than 5 years, the duo opens 10 luxury multi-brand boutiques in Punta Cana and Casa de Campo, which they name Carmen Sol New York.

Carmen Sol sees an opportunity to design a special line of accessories for beach lovers. The first jelly tote collection is sold in their stores, and the brand name Carmen Sol is born.

They expand the collection to shoes, swim, and more, and also launch in Miami their first store-in-store concept, The Jelly Box.

In less than 2 years, 10 Jelly Boxes pop up in luxury destinations from Palm Beach to Milan, along with 5 retail locations in the US, 1 in Italy, and 4 in the Carribean. Their designs are beloved by celebs like Jennifer Lopez, Karrueche, Miss J Alexander, and housewives Dolores Catania, Siggy Flicker and Bethanny Frankel among others.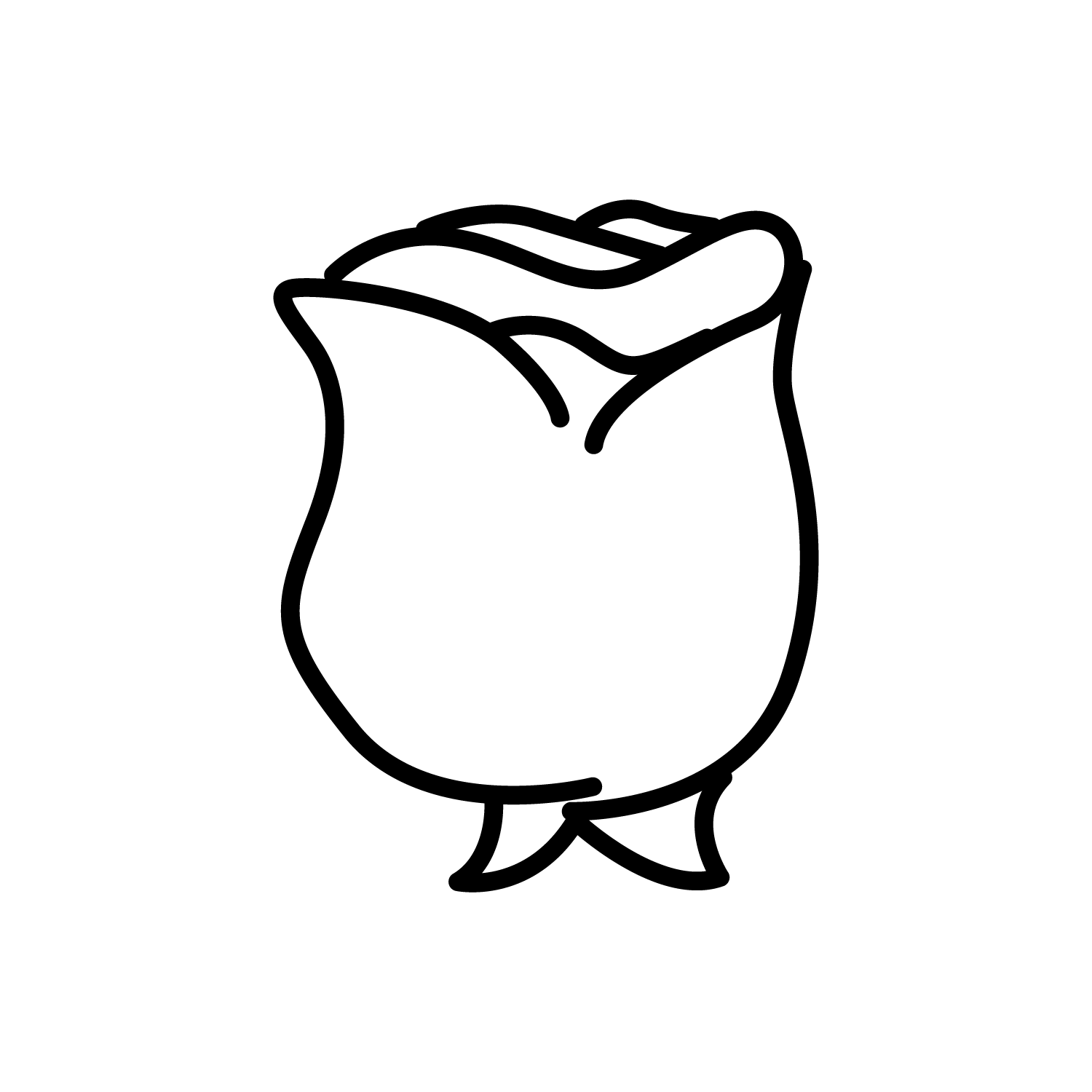 All of our accessories are made of pure rose-scented jelly material in a variety of vivid hues.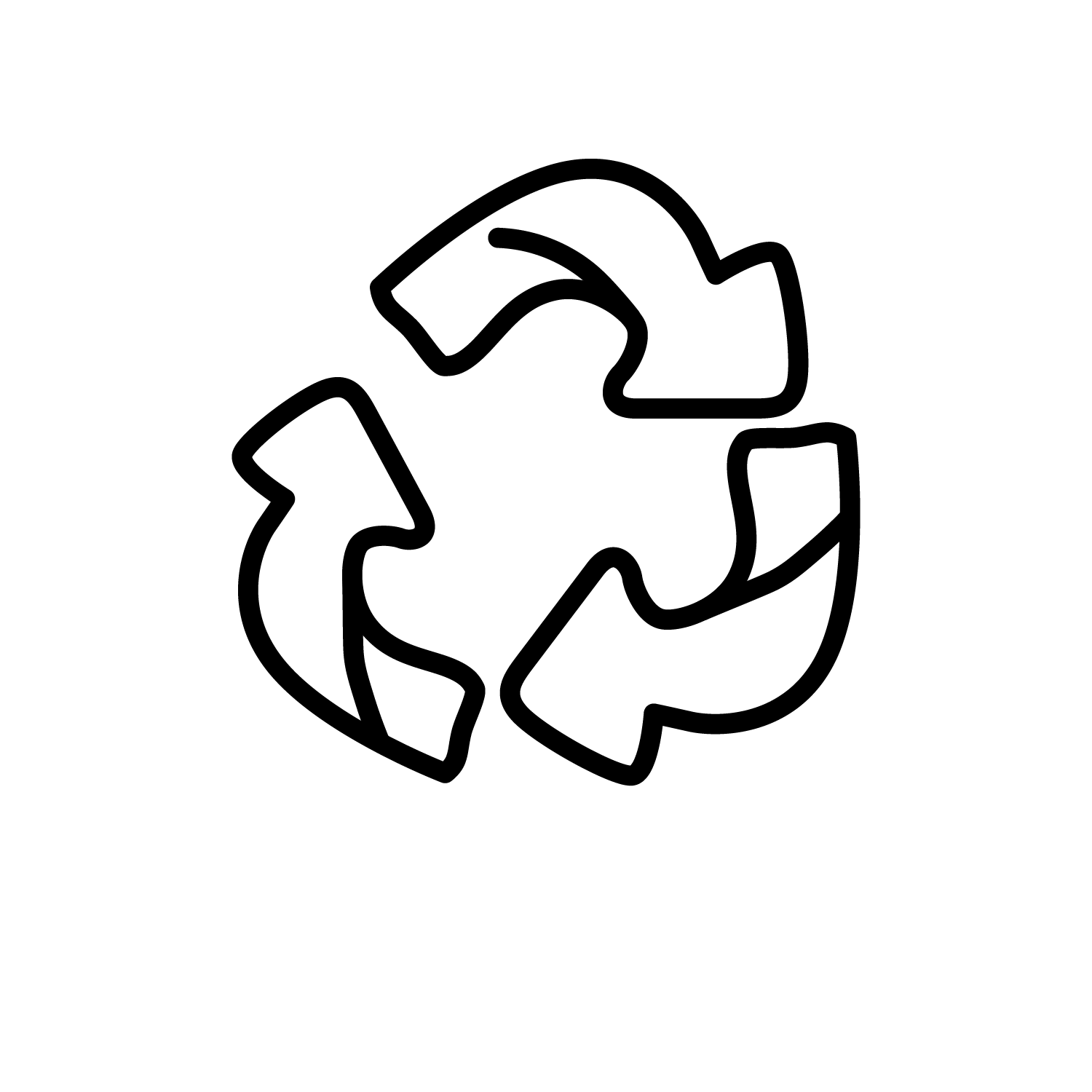 The PVC jelly we use is 100% recyclable. This means each style can be reused to create a new one.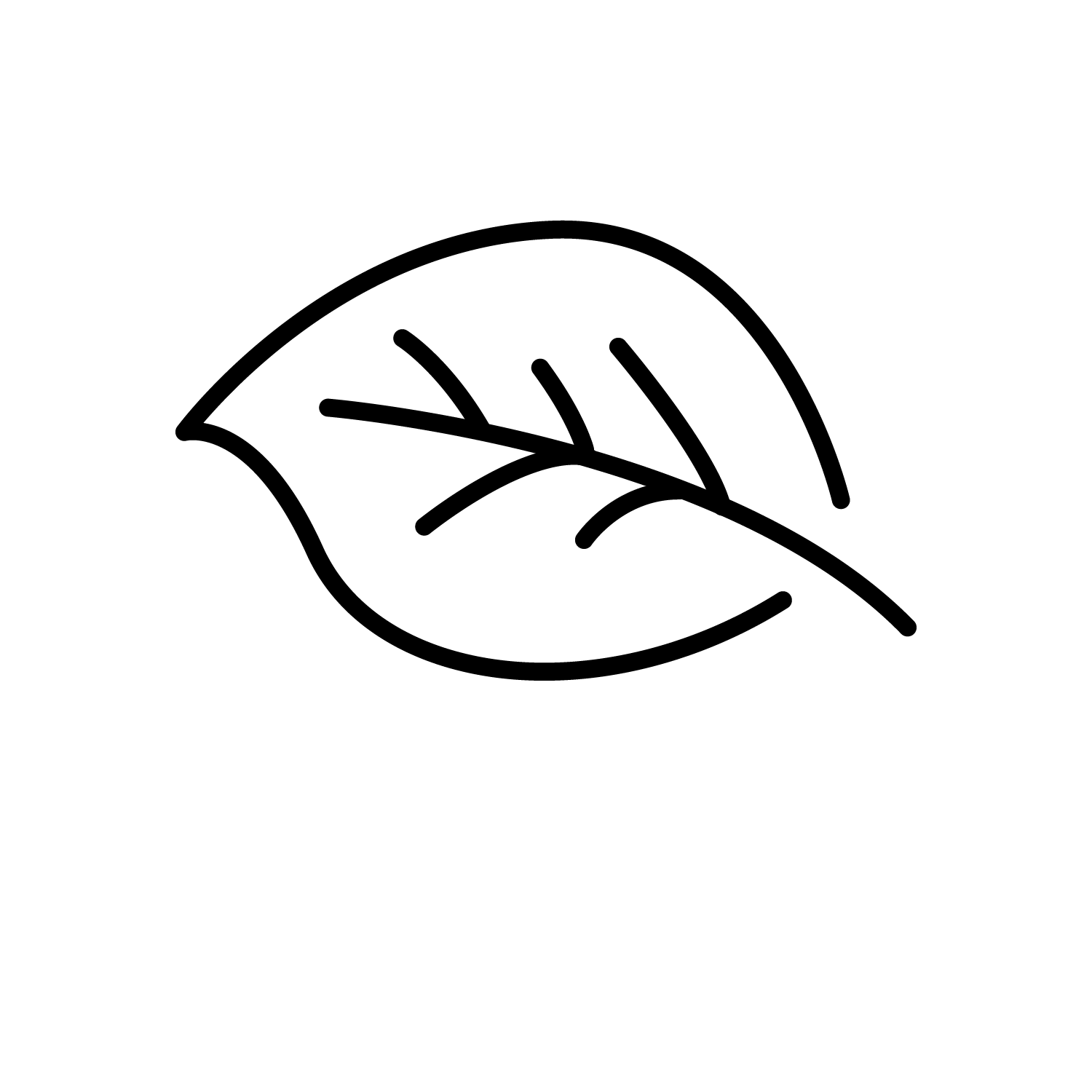 Our jelly is also vegan and cruelty-free. No animals are harmed in the making of our products.

Receive 10% Off your first order & be the first to know about new products and announcements + a chance to win a $150 gift monthly.